If you're returning from a business trip or vacation getaway, save yourself time by paying for your parking before you leave the terminal at one of our QuickPay automated pay stations.
Here's how it works:
After finding a parking spot, take your parking ticket with you.
When you return to Spokane International Airport, go to one of our seven QuickPay stations conveniently located in the terminal.
Insert your ticket in the machine and submit payment. The machines accept American Express, Discover, Mastercard and Visa. The ticket and receipt will be returned to you.
When exiting the lot you parked in, insert the pre-paid ticket at the gate to exit the lot.
Quick Pay stations can accept tickets from the Garage, Outside Parking Lot, C Concourse Parking Lot and Economy Parking Lot.

QuickPay Stations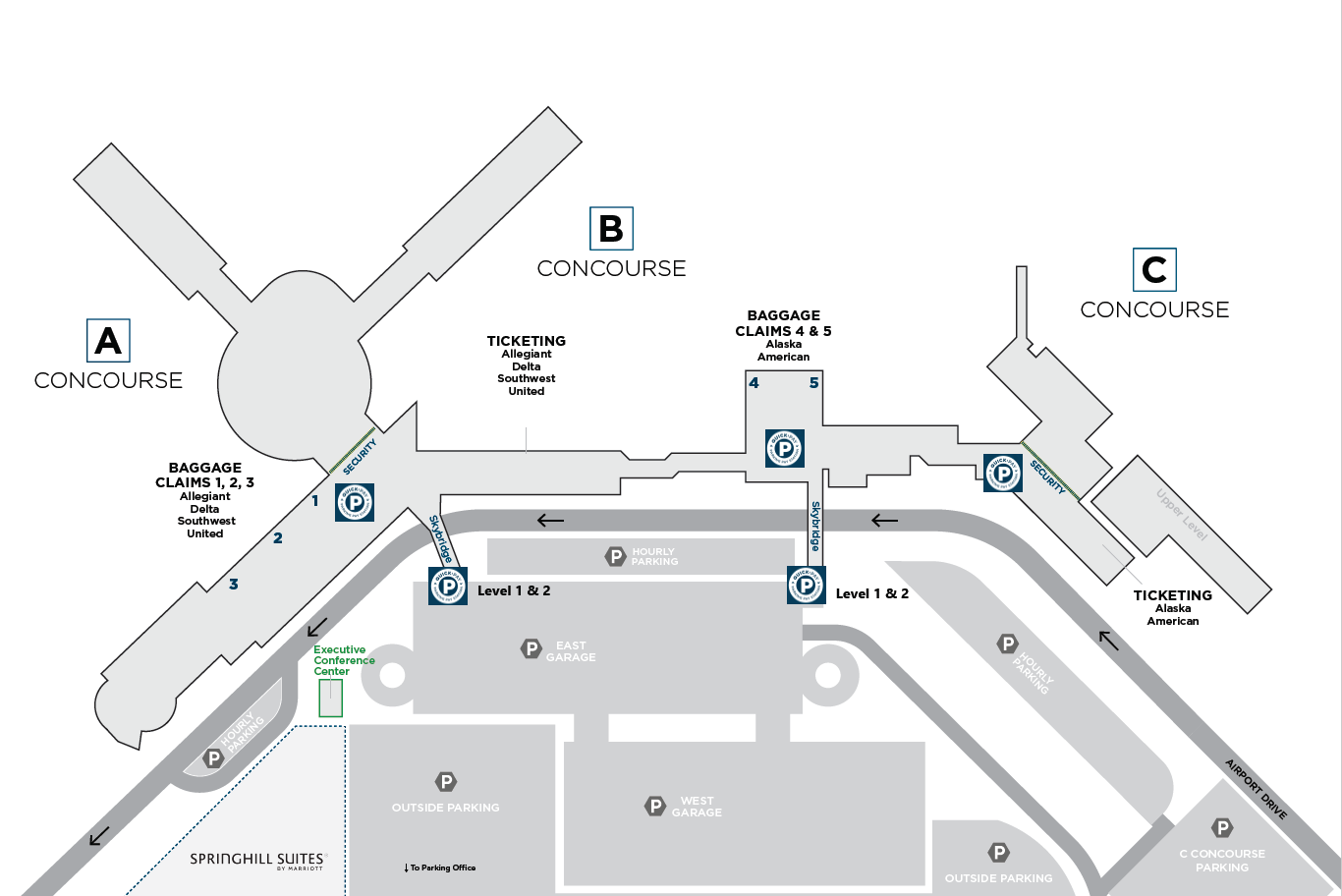 A/B Concourse Baggage Claim

A/B Concourse Skybridge Elevator Lobby (Level 1 & 2)

C Concourse Baggage Claim

C Concourse Skybridge Elevator Lobby (Level 1 & 2)

C Concourse Ticketing Area