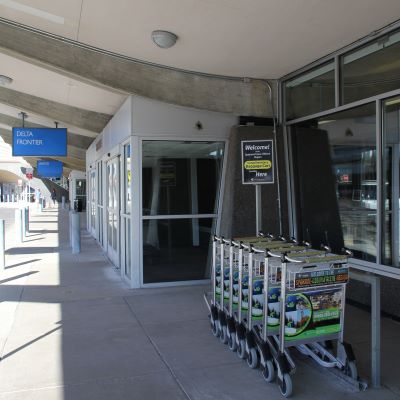 Free Baggage Carts- Stations are located at the A/B and C Concourse baggage claims, terminal entrances near airline ticket counters and the Garage Parking Lot.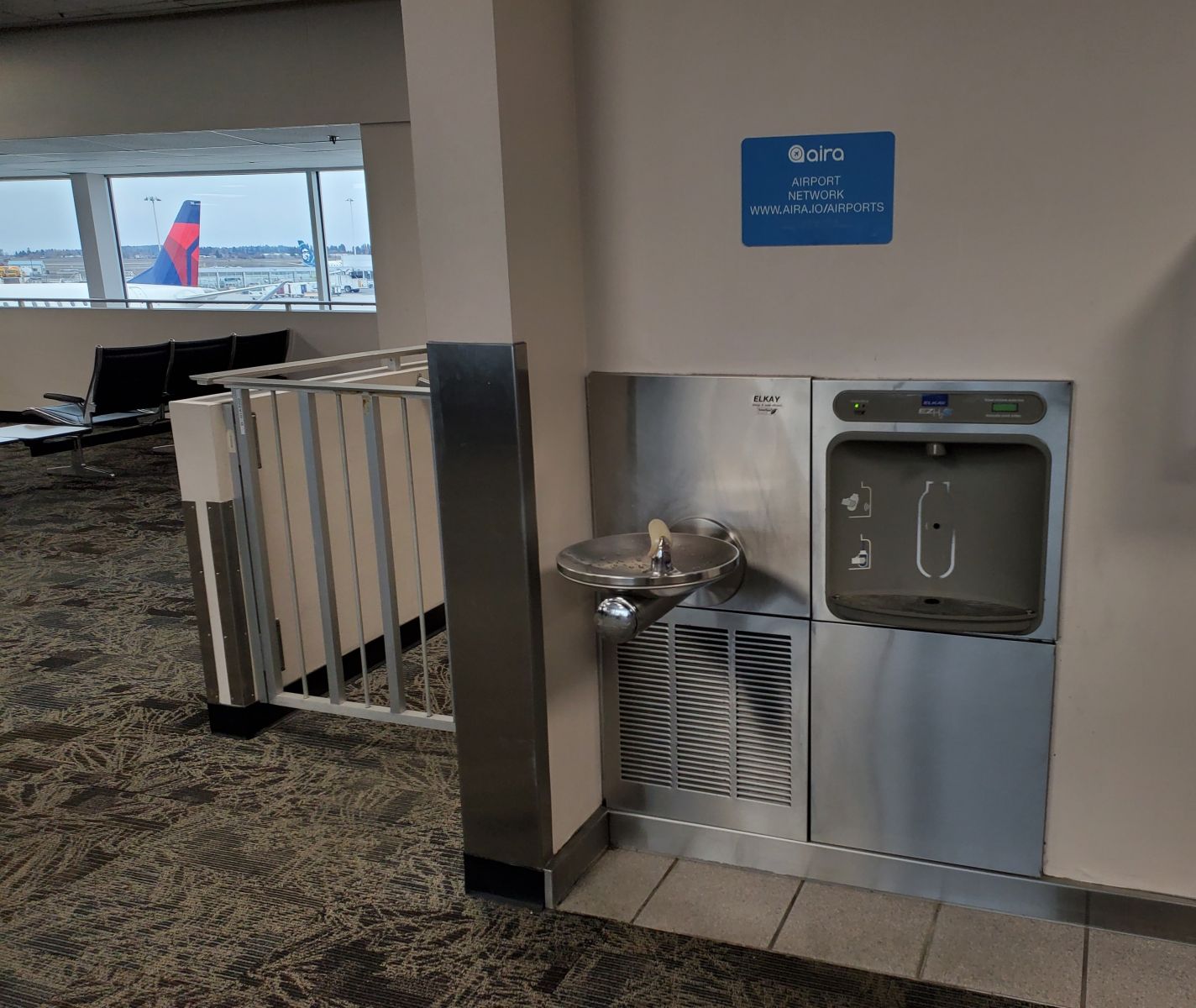 Water Bottle Refill Stations- Available past the TSA security screening checkpoints in the A, B, upper C and lower C Concourse gate areas.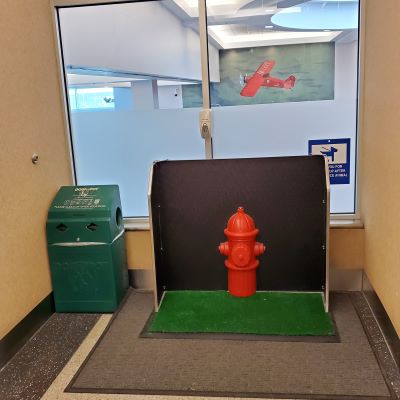 Service Animal Relief Areas- Available outside the terminal at the C Concourse ticketing and baggage claim areas, across from the A/B Concourse baggage claim, and post-security by the A Concourse and upper C Concourse gate areas.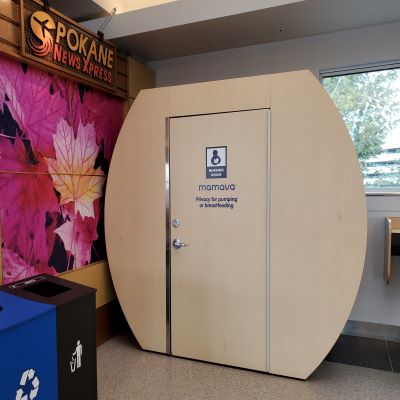 Mamava Nursing Suites- Suites are located in the A/B Concourse Rotunda and the upper C Concourse gate area near Spokane News Xpress.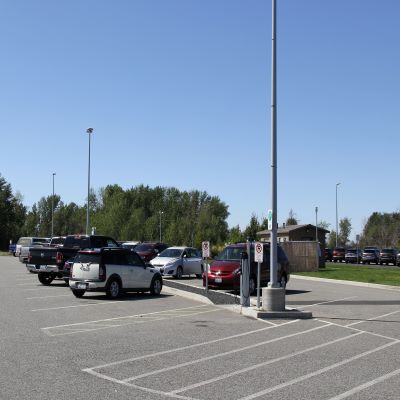 Cell Phone Lot- Take advantage of the Cell Phone Lot while you wait for friends or family to land. It is conveniently located minutes from the terminal on inbound Airport Drive, just past Flint Road and across from the Economy Parking Lot.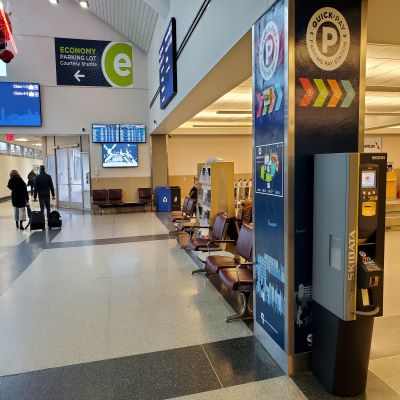 QuickPay- Passengers can pay for their parking before leaving the terminal at a QuickPay automated pay station. Stations can be found in the A/B Concourse and C Concourse baggage claim areas, as well as in the C Concourse ticketing area.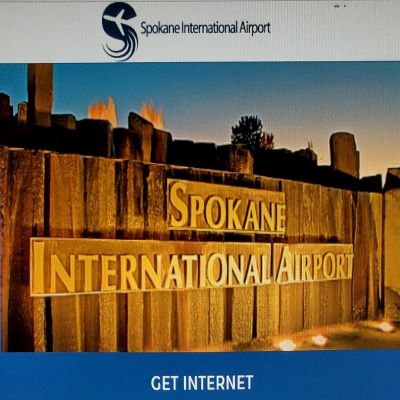 Wi-Fi- Spokane International Airport offers complimentary Wi-Fi throughout the terminal building. When connecting a device, look for "Spokane Int'l Guest" and follow the prompts to sign into the network.