Rental Cars at Spokane International Airport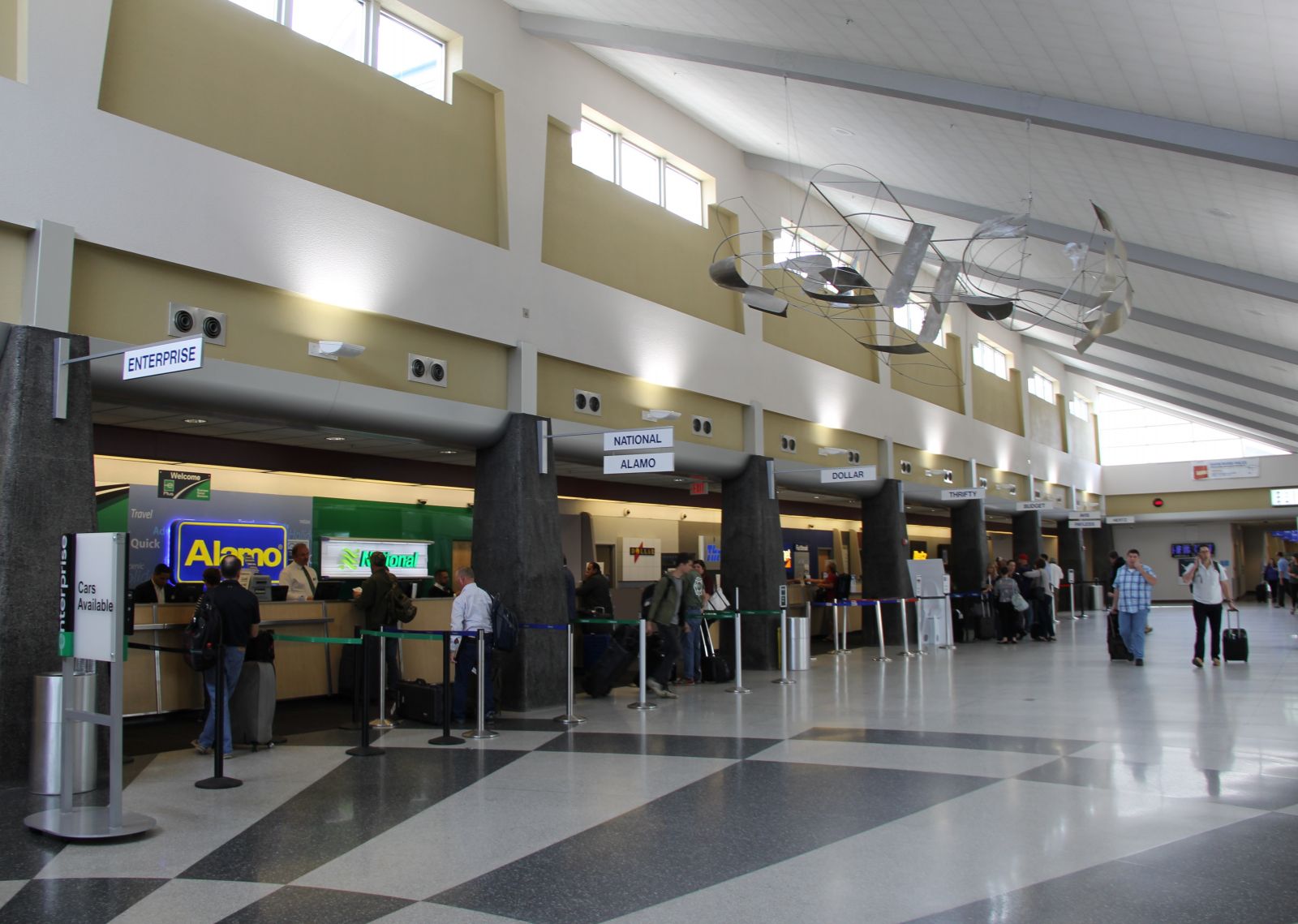 The rental car counters are located in the Ground Transportation Center, next to the A/B Concourse Baggage Claim Area at the north end of the terminal building.
TRAVEL ALERT: If you have an upcoming trip and are planning to rent a car, don't wait until the last minute to look for a vehicle. Due to a nationwide inventory shortage and an uptick in the number of passengers booking travel, the reservation process may be more difficult and expensive than you have experienced in the past.
Don't let renting a car be an afterthought. Plan ahead and book your rental car as soon as possible ahead of your trip. Also plan to check with your rental car company to confirm your reservation ahead of your trip.
Below is a list of rental car operators at Spokane International Airport: